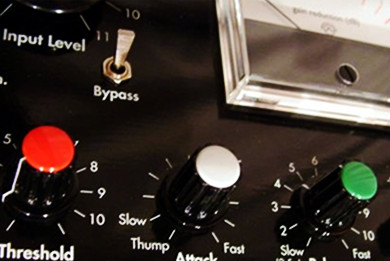 20th Anniversary Edition Stereo Valve Compressor
Limited number available now! All hand wired - no PCB, valve rectification, includes sidechain modification with hi-pass filter and illuminated meters by SIFAM.
Read more »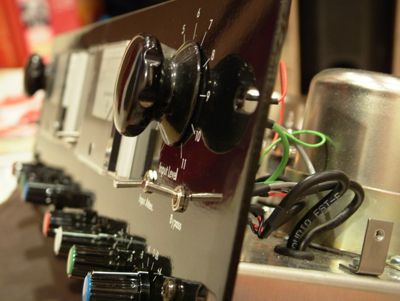 Stereo Valve Compressor
THE CHISWICK REACH COMPRESSOR is all transformer coupled, all valve signal path topology, operating in true balanced class A mode.
Read more »
Contact Us
Get in touch to arrange a free demo or consultation and we will be happy to help. Tel: +44 (0)7977 427535 [email protected]
Read more »